Hotel in the middle of Wallachia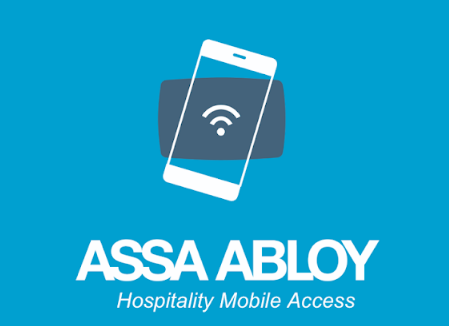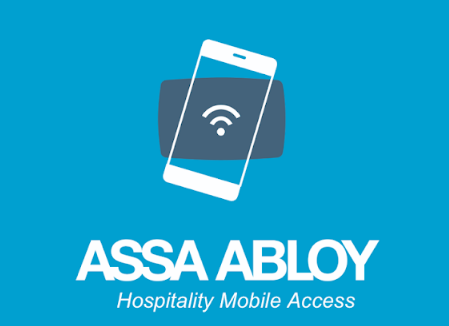 When booking, send your personal e-mail to "recepce@hotelrajka.cz", then you will receive an access code to install the application používané k odemykání vchodových i pokojových dveří pomocí mobilního telefonu. Službu doporučujeme použít, pokud očekáváte příchod v pozdních hodinách.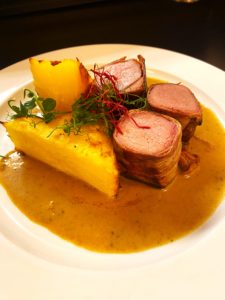 The concept of the restaurant is based on the traditional focus on classic Czech cuisine, connected with modern trends of today, both popular Italian cuisine and a light bistro with an emphasis on the latest technology, quality and fresh ingredients, honest recipes and a professional team.
Restaurant RAJKA also has a quality wine shop. The offer of wines is based on the popularity of quality wines from Moravian cellars and is complemented by wines from Italian and French production.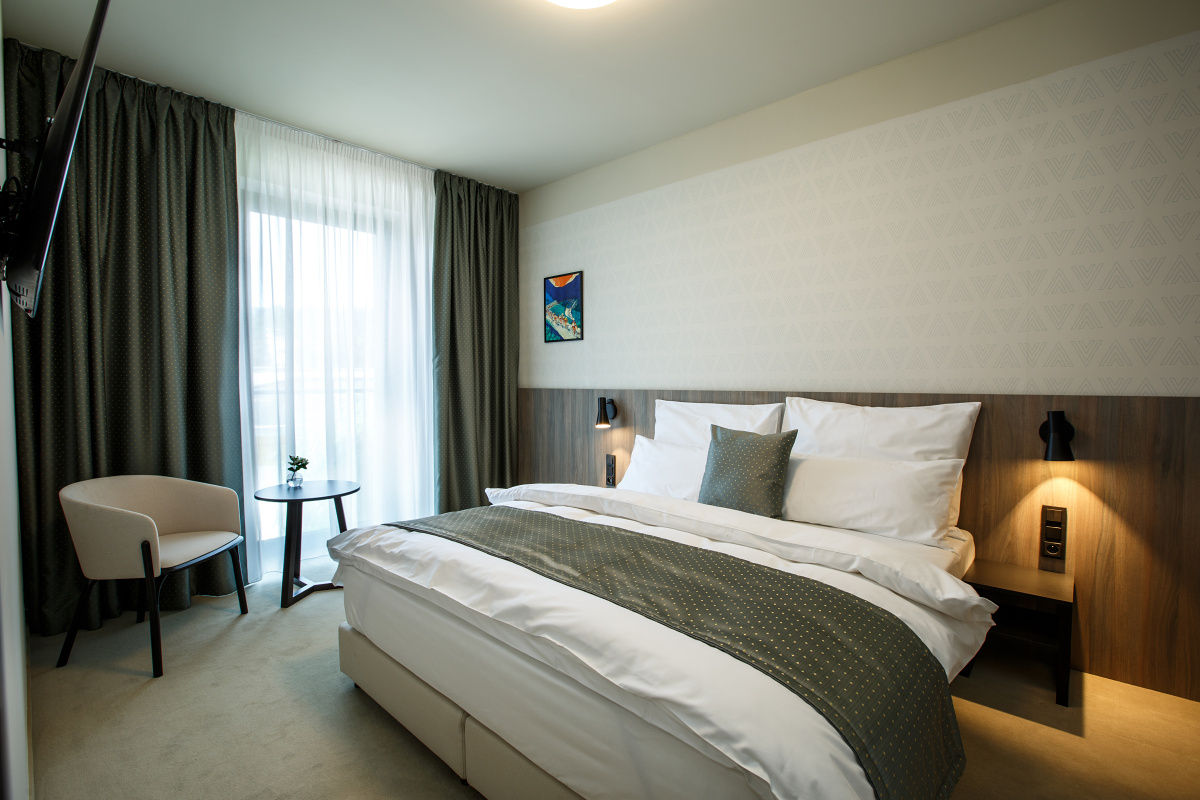 Hotel Rajka is one of the most modern and friendly hotels in Valmez. We offer many services such as breakfast in the room, free parking, the possibility of storing bicycles in a guarded garage and much more.